What are family crests all about?
What do the symbols represent?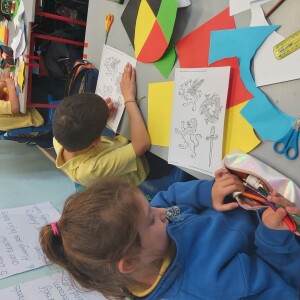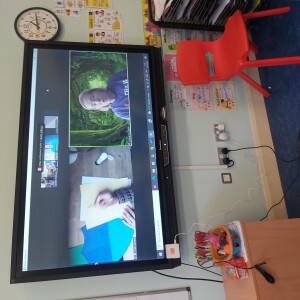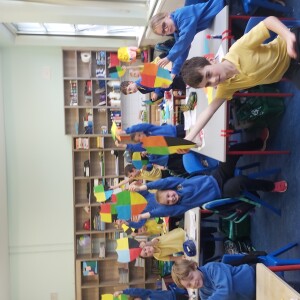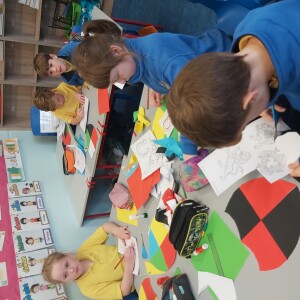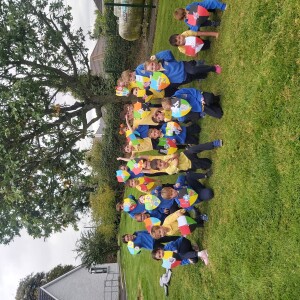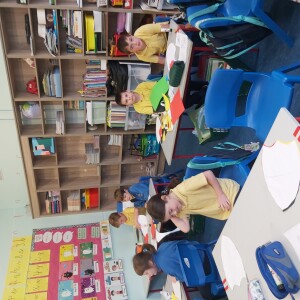 Organised by Heritage in Schools, the children in 2nd class designed and made their own knight's shields, representing values which are important to them. The children also listened to an exciting story of a knight's tale while they created their shields. There was great excitement in the classroom for the BIG reveal of the shield designs. A truly enjoyable and memorable activity for 2nd class. Well done to all the boys and girls for their wonderful creations.