Piet Mondrian - Artist of the Month
The September artist of the month in our whole school is the wonderful Dutch painter Piet Mondrian.
Fifth and sixth class created some wonderful pieces of artwork inspired by Piet.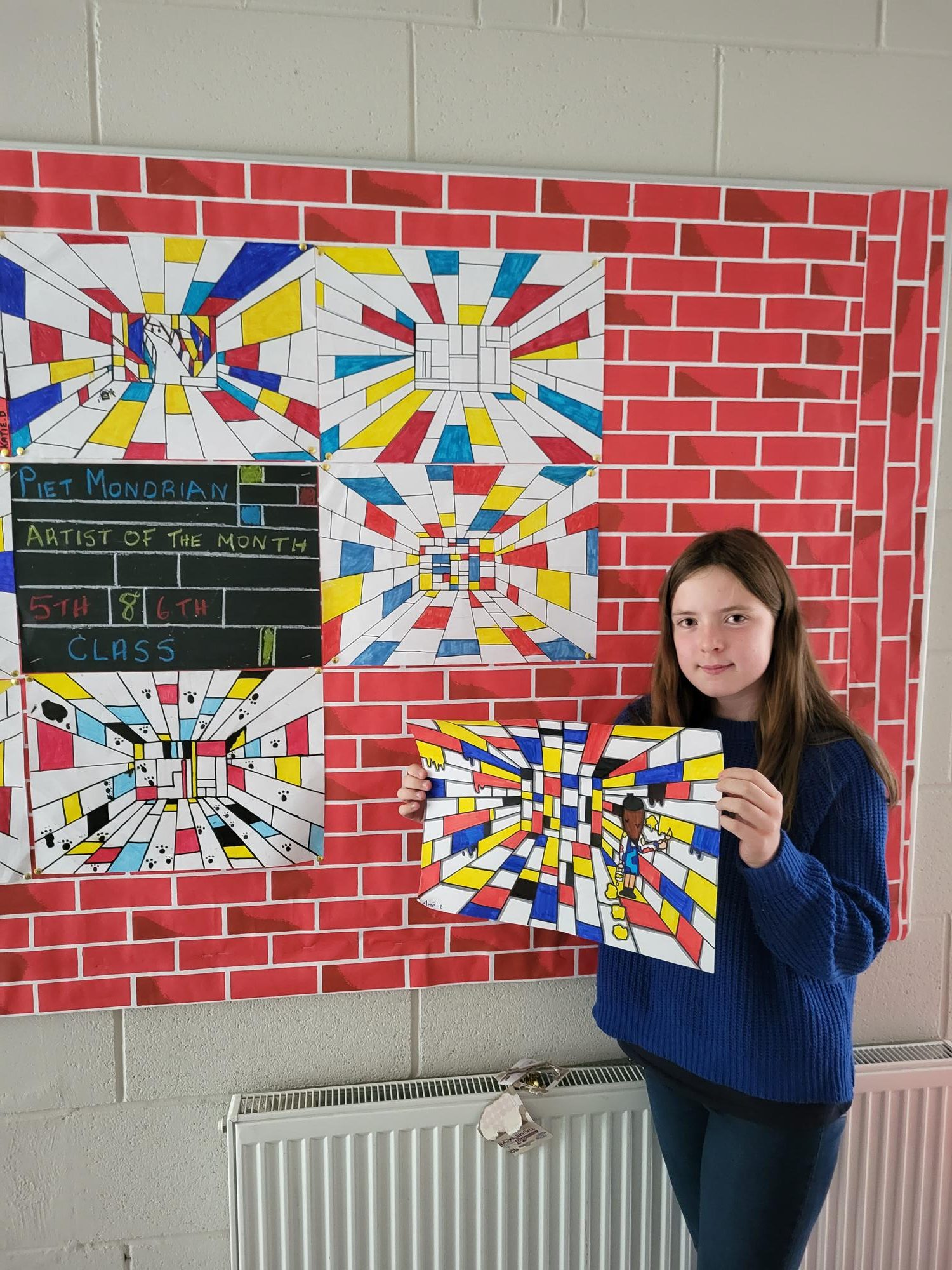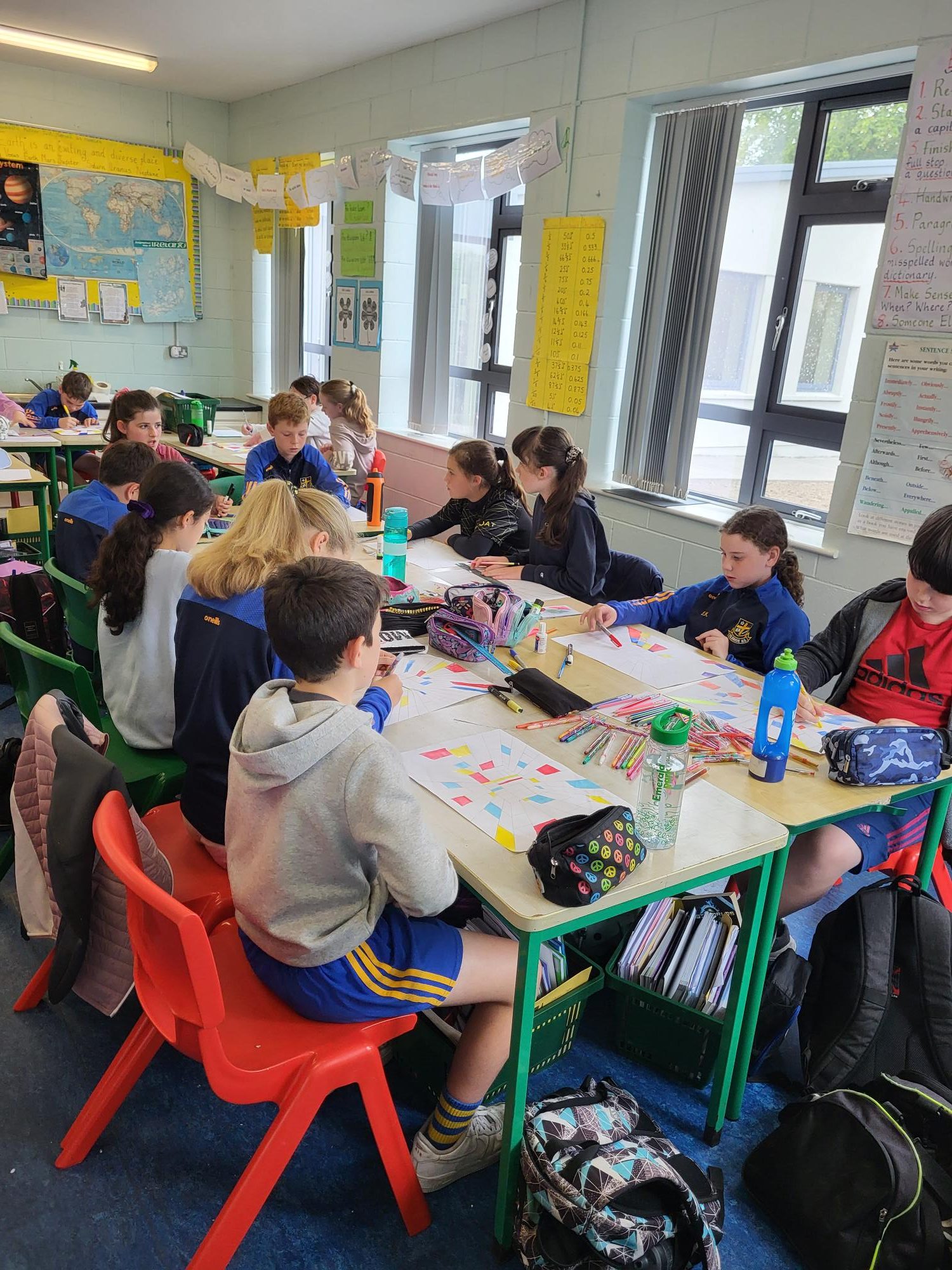 Report Writing - Ireland
The boys and girls in fifth and sixth class created wonderful projects all about out own wonderful island, Ireland. We learned and shared many amazing facts about our country and compiled all of this information in beautifully presented projects. See below for a few photograps of just a few examples of 32 projects.