Welcome to Ms Rooney's Second Class,
We have had a very busy couple of weeks settling into our new class. Classroom rules were set in place and individual and group reward systems were Introduced. We are still finding our feet but everyone has been working exceptionally hard. I am looking forward to a great year ahead. Keep up the great work, boys and girls!
Check out some of the photos below. They show some of the fun things we have gotten up to this month. The highlight so far this year is undoubtedly the swimming lessons. The children are enjoying them immensely.
It is important that children have regular movement breaks during the day, particularly on a rainy day. There are some great photos below of the children performing the very funny Robot Dance in the classroom. We have also performed some great dance moves to the Waka Waka dance too.
Keep an eye out on this page for more news and photos as we move into a new month.
Slán go fóill,
Ms Rooney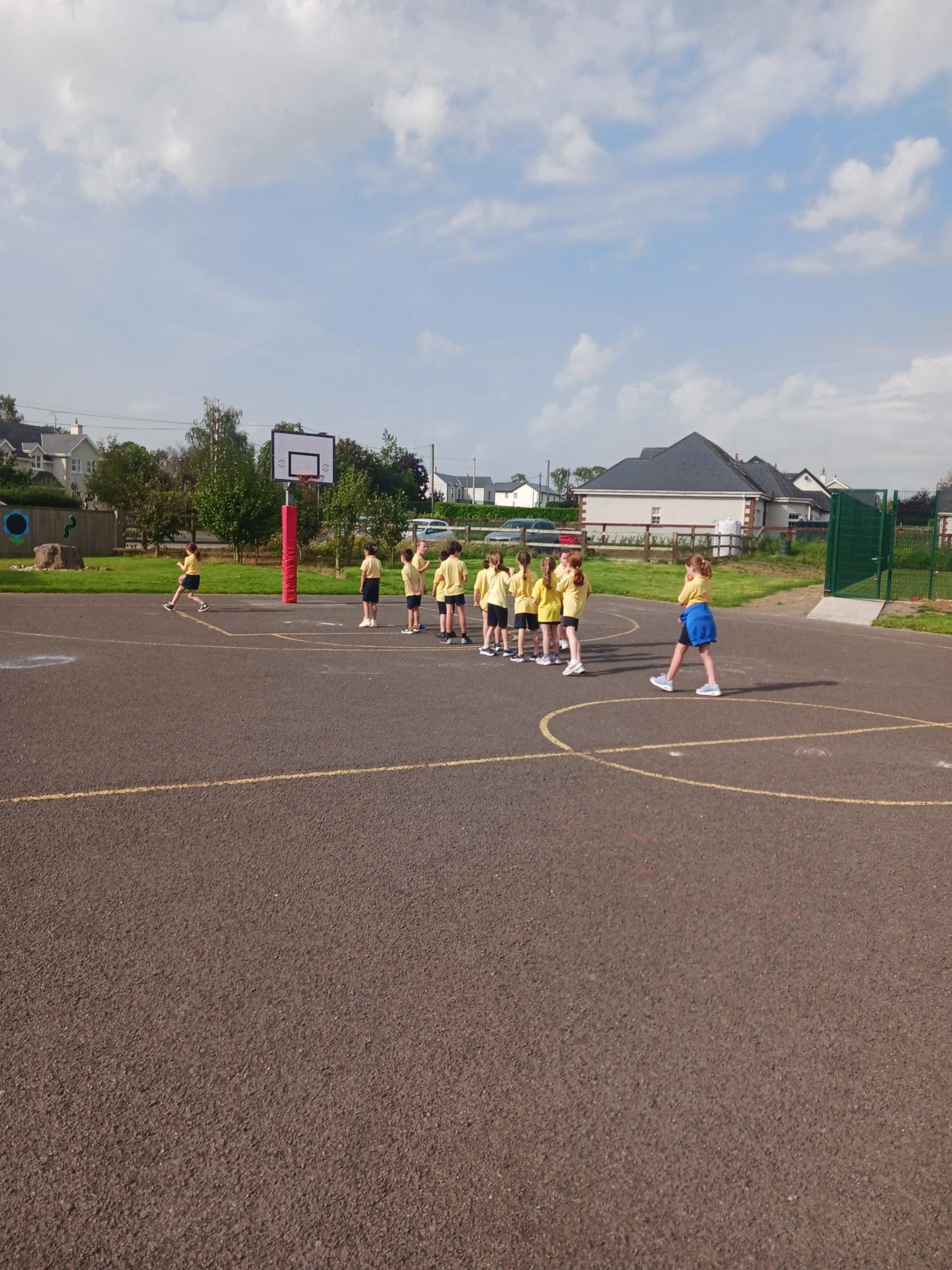 Some of the lovely pieces of art work that Second Class have produced in the first month of school. I am sure you all agree that the class is full of budding artists.
Check out their self portraits- can you find your child's finishing piece ?
We also explored Piet Mondrian as artist of the month in September.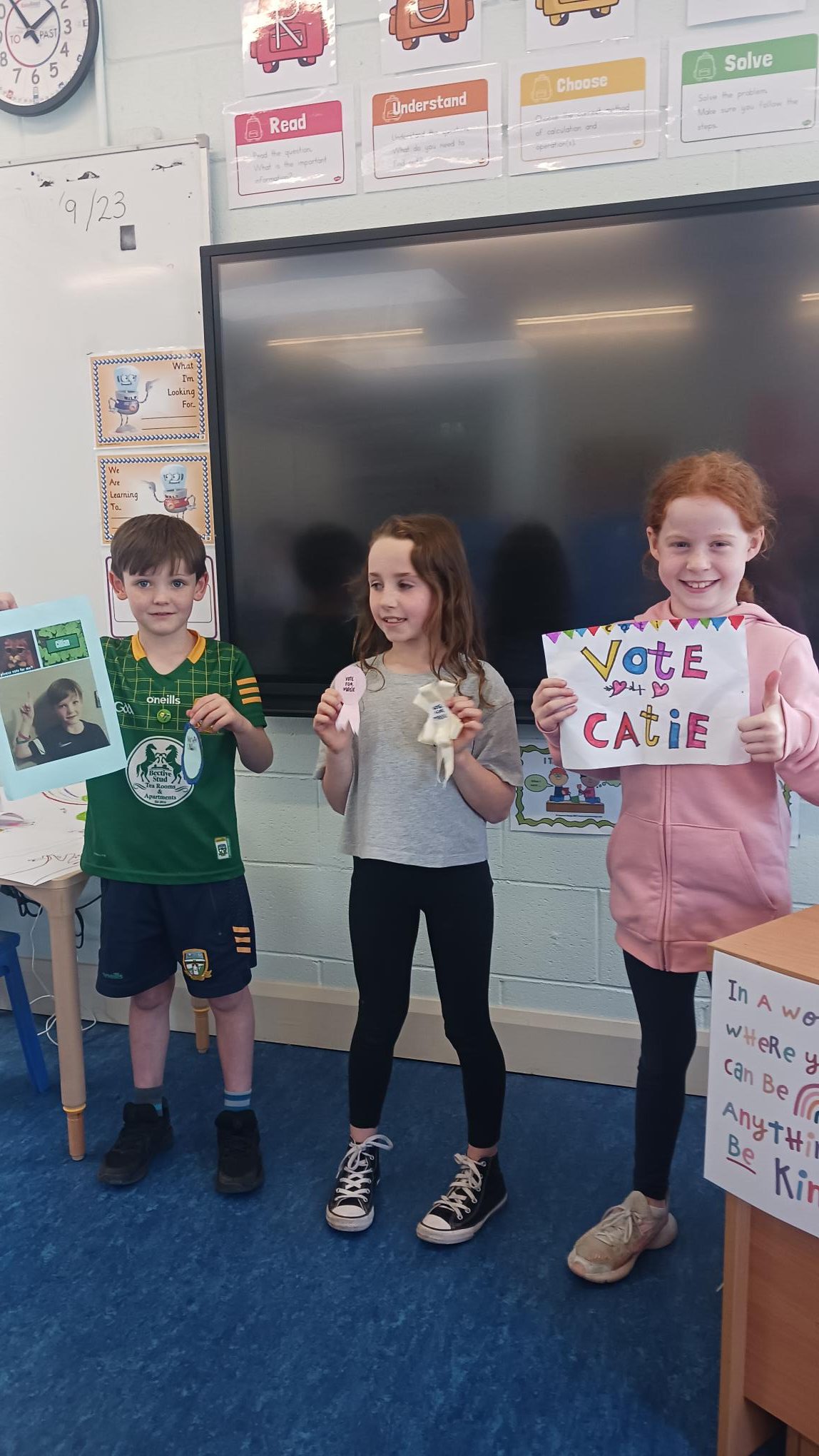 Student Council Nominations 2023
Cillian, Maisie and Catie have been very busy canvassing around the school and the classroom to earn some nominations for the big election next week.
They also bravely stood up on front of the class to share their ideas and why they would be a great candidate for the School Council.
Wishing the 3 the very best in the vote next week!
Ms Rooney