Piet Mondrian - Artist of the Month
The September artist of the month in our whole school is the wonderful Dutch painter Piet Mondrian.
Fifth and sixth class created some wonderful pieces of artwork inspired by Piet.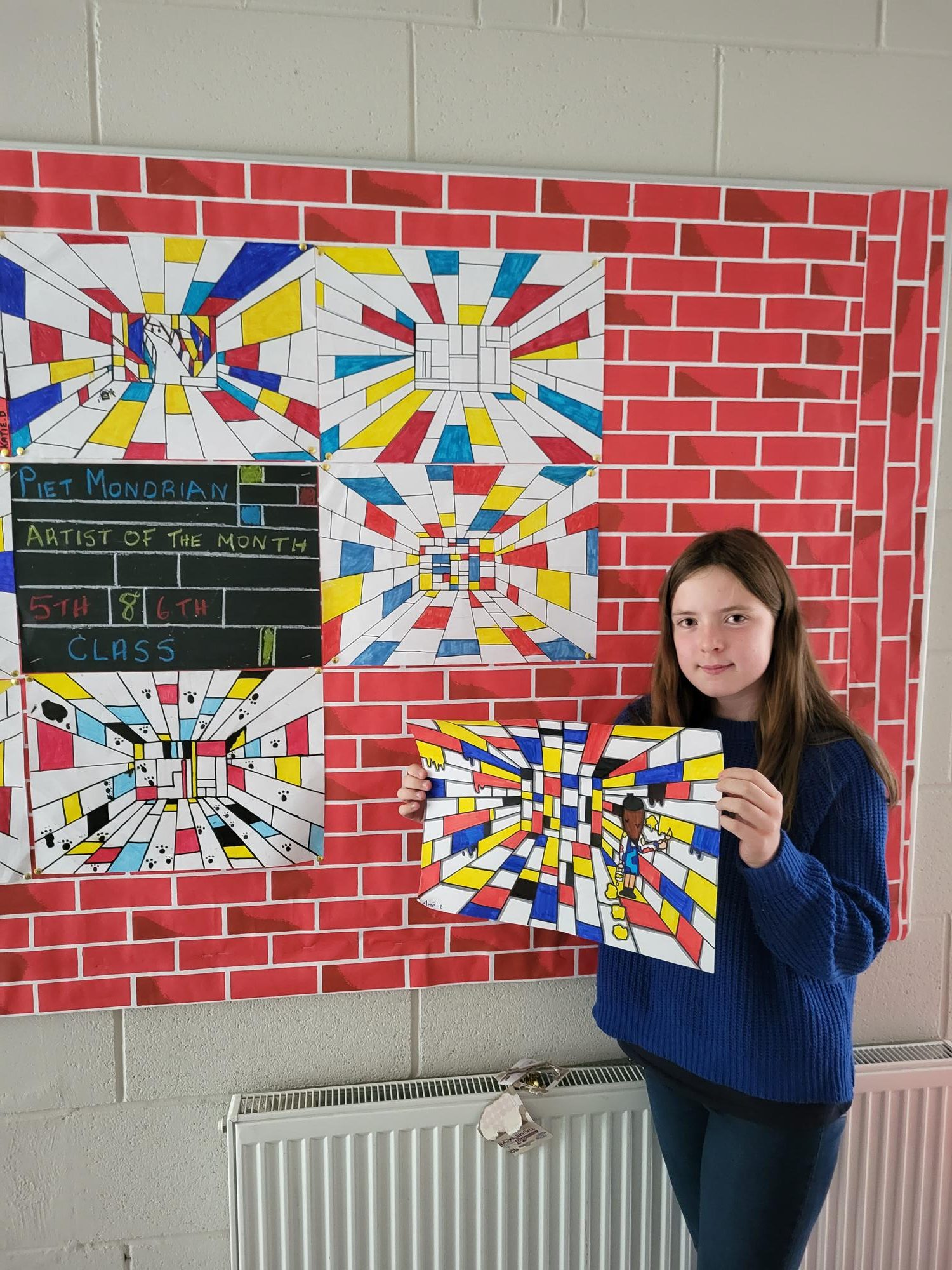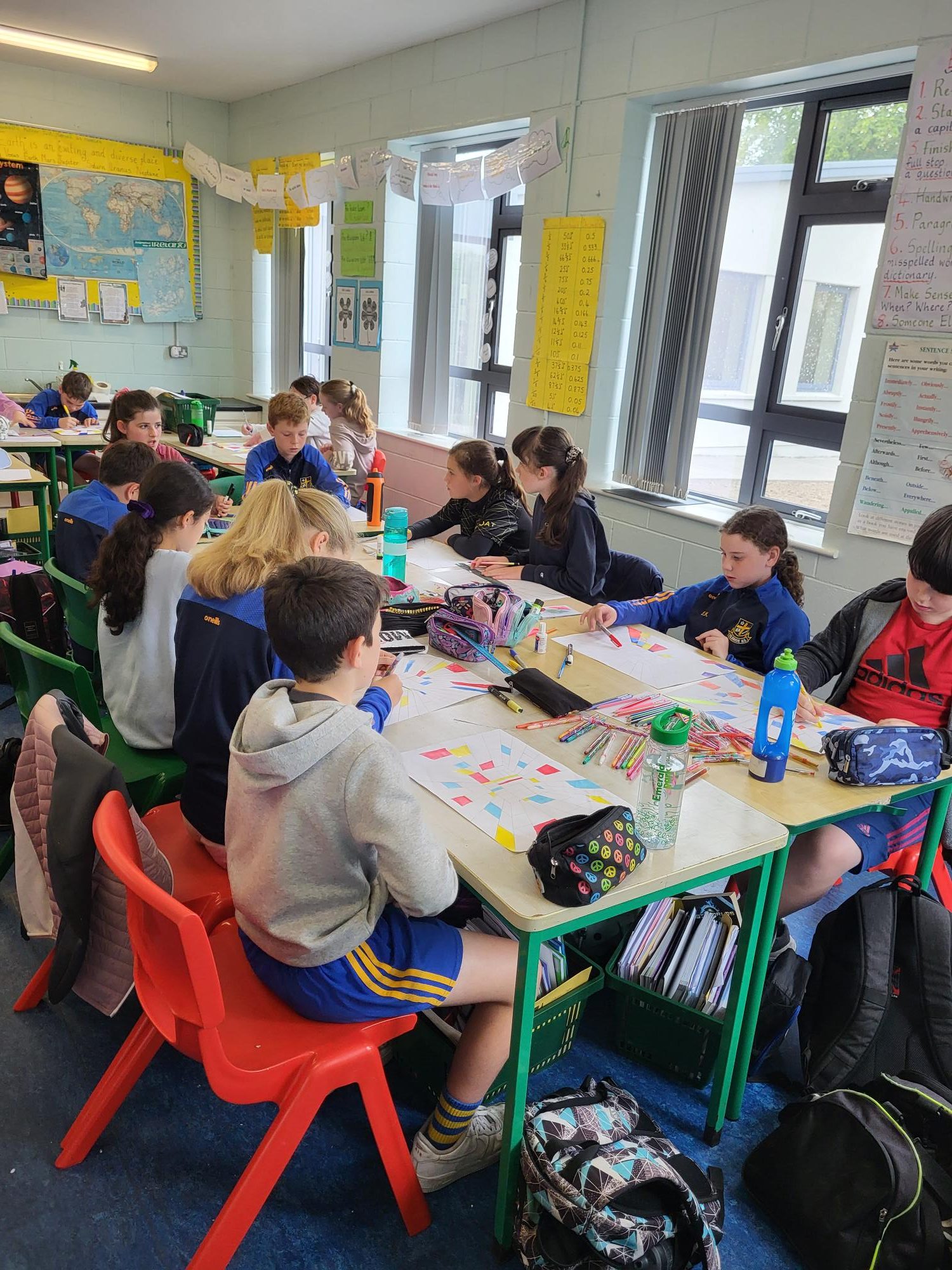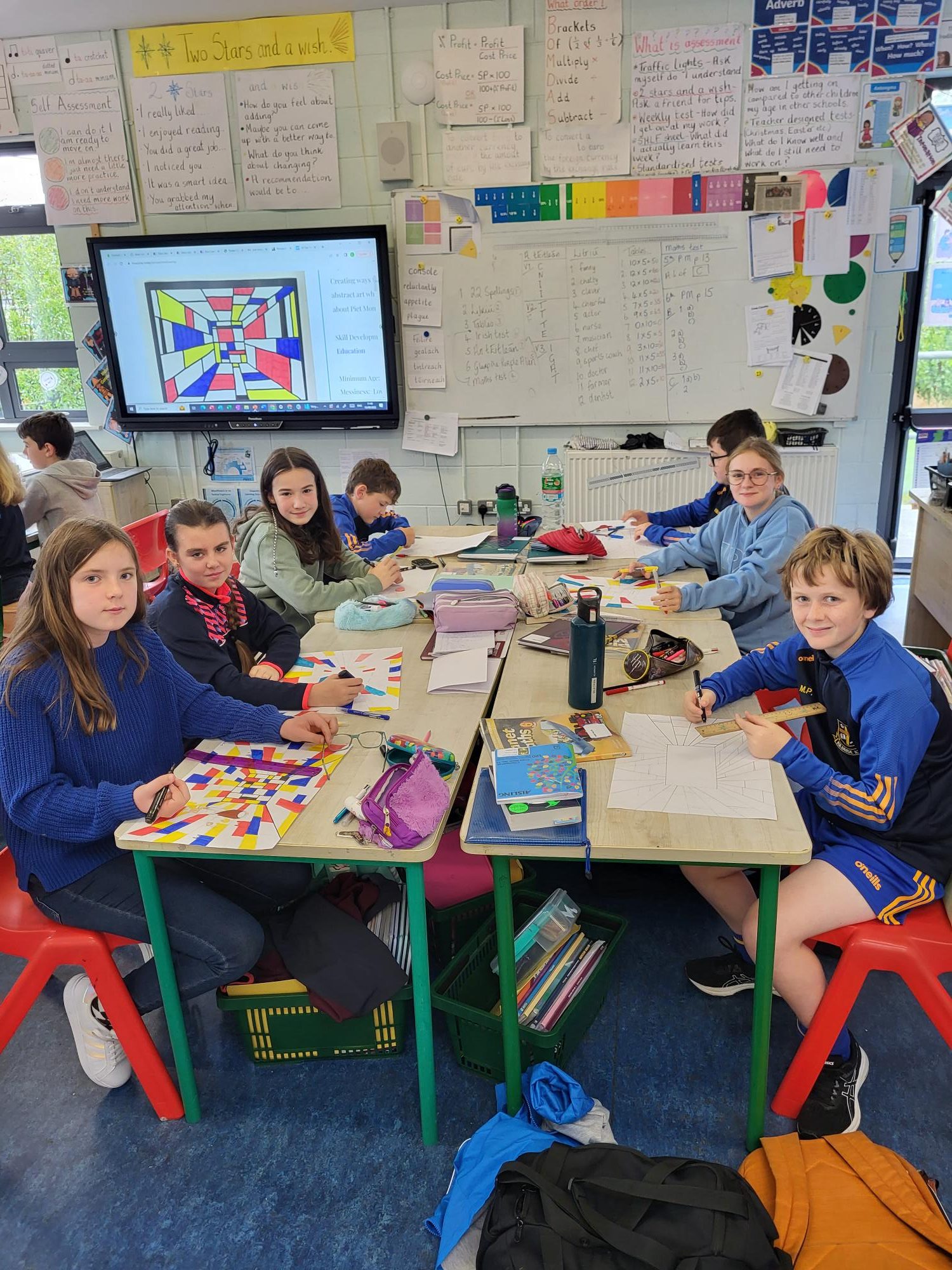 Little Red Riding Hood - A Newspaper Article
For the month of September as a whole school we focused on both the genre of recount and the fairy-tale Little Red Riding Hood. The boys and girls in fifth and sixth class produced some wonderful newspaper articles all about the real story of what Little Red got up to!
Golden Time on a wet and rainy day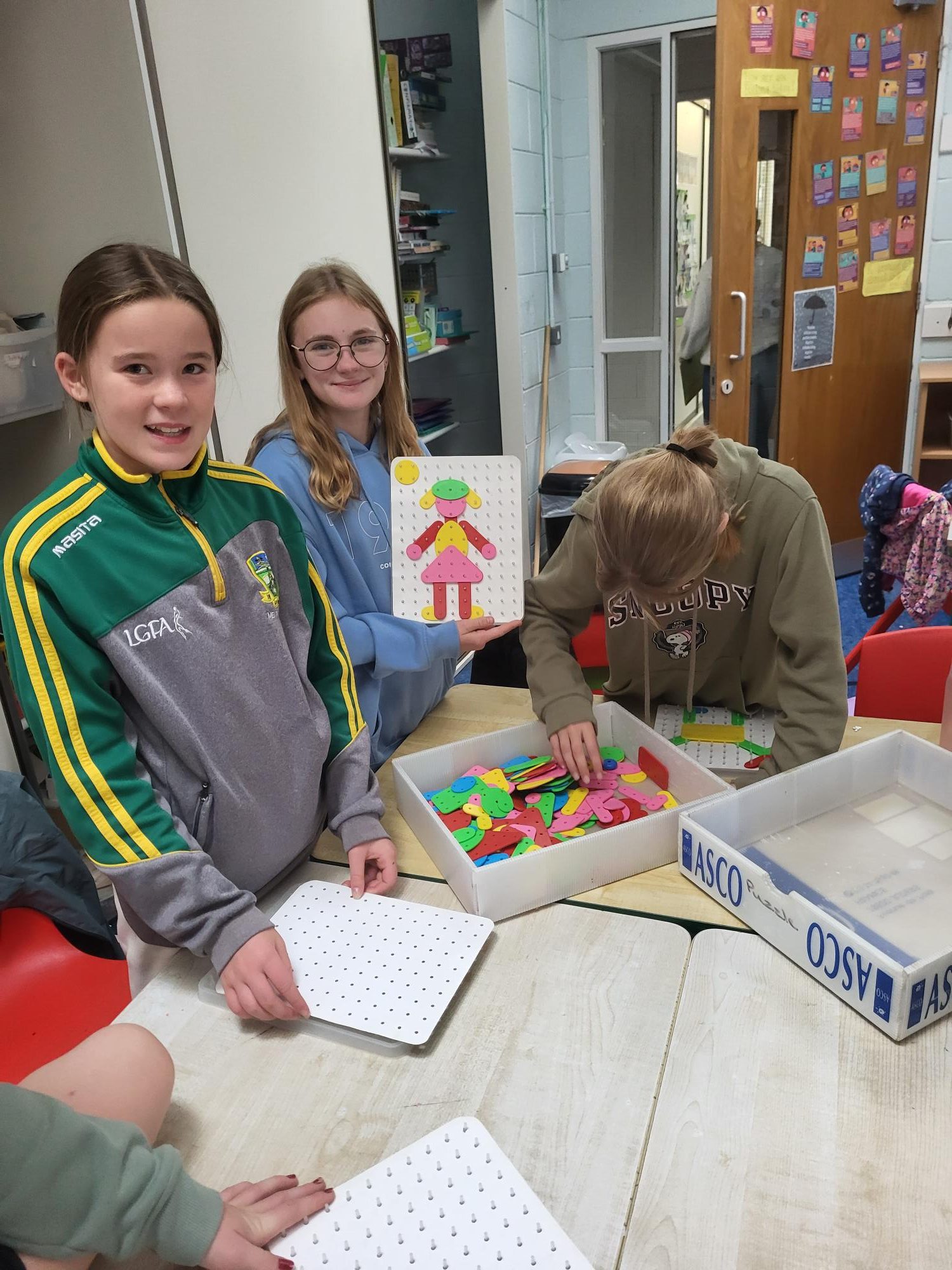 Swimming Lessons 2023
The boys and girls have really been enjoying their weekly swimming lessons.
Report Writing - Ireland
This week the boys and girls in fifth and 6th class created fabulous projects all about our own wonderful island. The photographs below are just a small selection of the 32 wonderful pieces of work.