Mrs. Moriarty - Corcoran
Drumming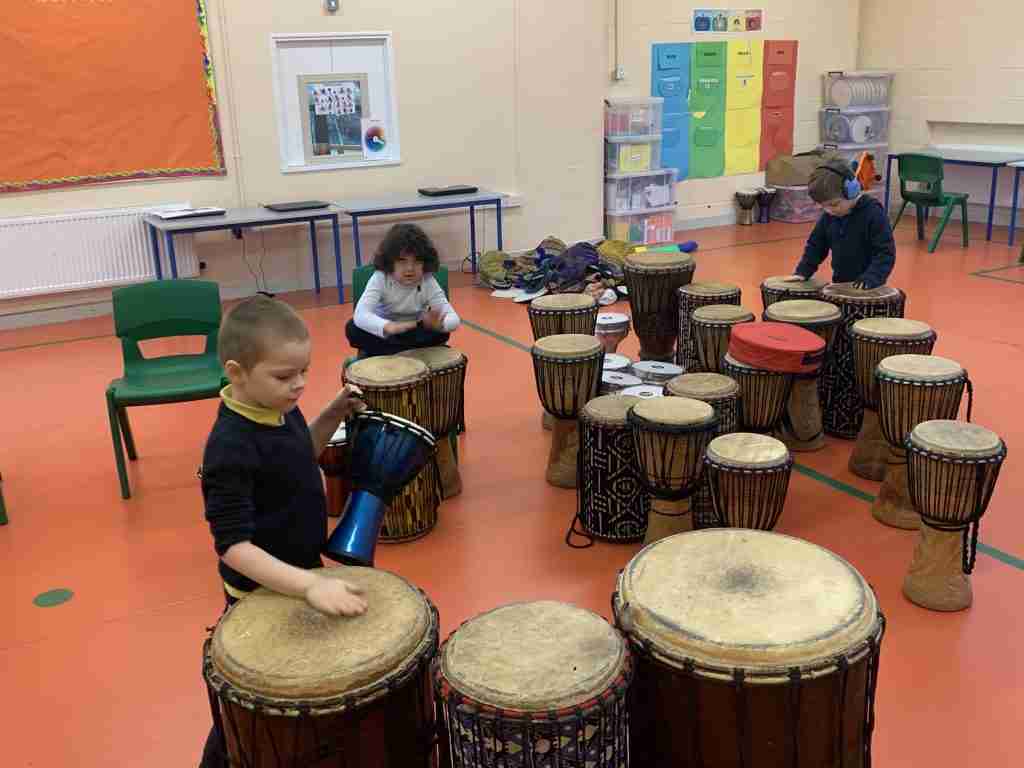 Bubble - tastic!
Painting
My name begins with the letter...
Making music in Rang Cairde Nua.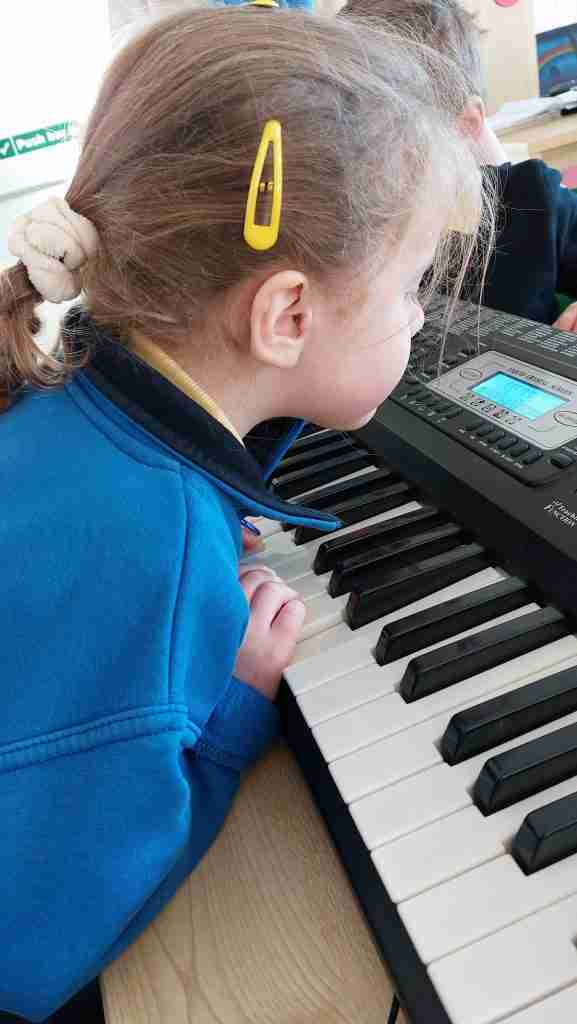 Whatever the weather, we love playing outdoors!
December in Rang Cairde Nua.
The children had lots of fun exploring our new pitch. The frosty weather made it even more exciting - we even made snow angels!
We created Christmas crafts and visited different classrooms around our school.
All of the children met Santa at Causey Farm. We all had such an adventure together and got a fantastic present at the end of the day.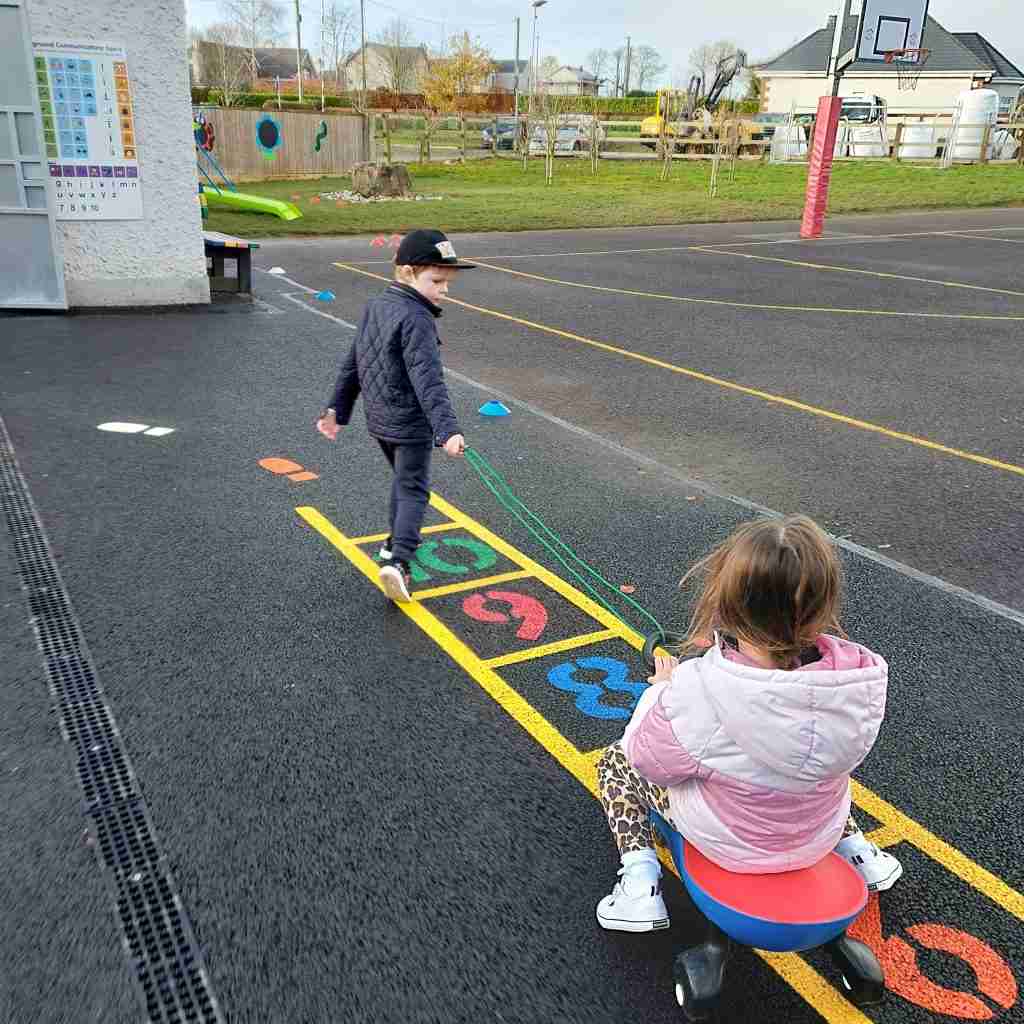 Halloween in Rang Cairde Nua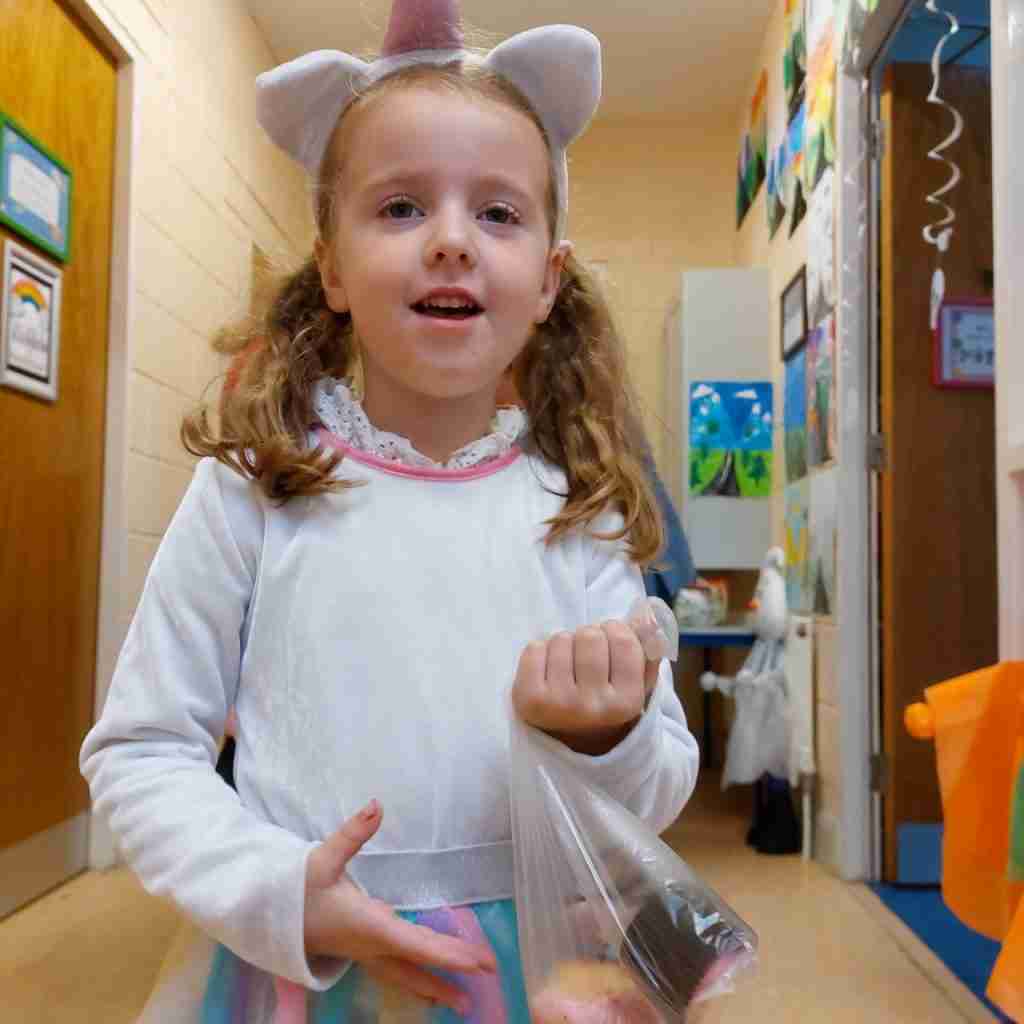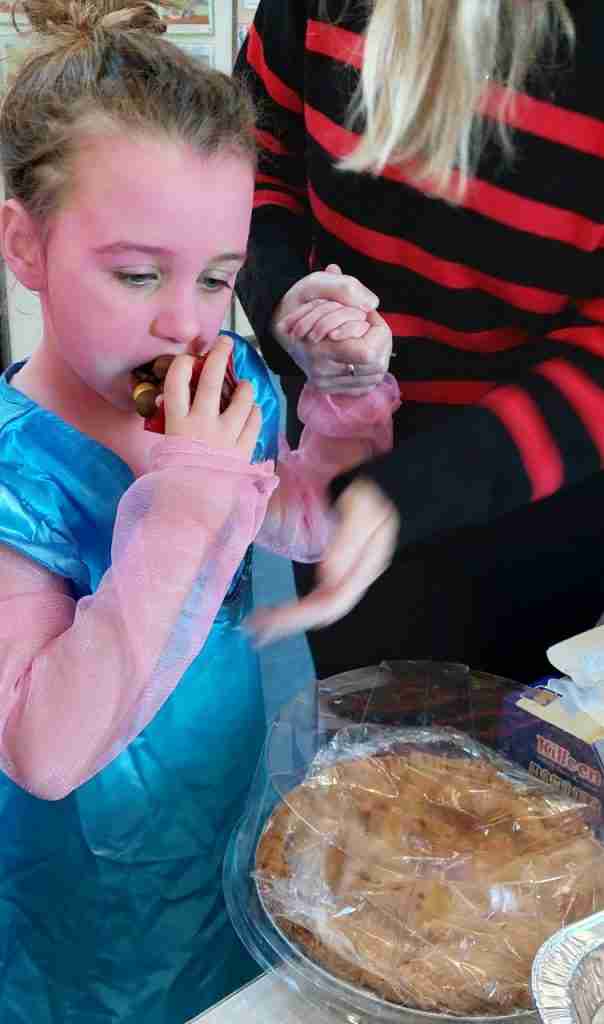 Rice Krispie Buns in Rang Cairde Nua
14th December 2022
The children in Rang Cairde Nua were very busy today making treats for their audience tomorrow. Well done to all the boys and girls! They look yummy!!